CMS offers floor slip testing in any environment, using the most up to date equipment and Australian standards.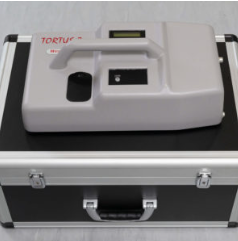 CMS can come to your premise and perform floor slip resistance testing to make it more convenient for our clients
This testing measures the friction levels of flooring surfaces and ensures they comply with the Australian Standards that govern it.
The standards that we test to and comply with are Australian Standards AS 4586 & AS 4663.
CMS will provide an accredited test report which will include comprehensive information, photos and a comparison between the results and the Australian Standard requirements to make it easy for our clients to check for compliance of the results and the surface being tested.